Transport Canada Approved
KF Aerospace recognizes the importance of establishing and maintaining professional credibility through effective instruction and continuous improvement of knowledge and skills. A flight instructor course is an excellent means to embrace this model and is an important instrument for continued professional development and participation among flight instructors across Canada.
The next course is scheduled for January 16 & 17, 2023.
*KF Aerospace's IRC is only offered in-person.
KF Aerospace

Defence Programs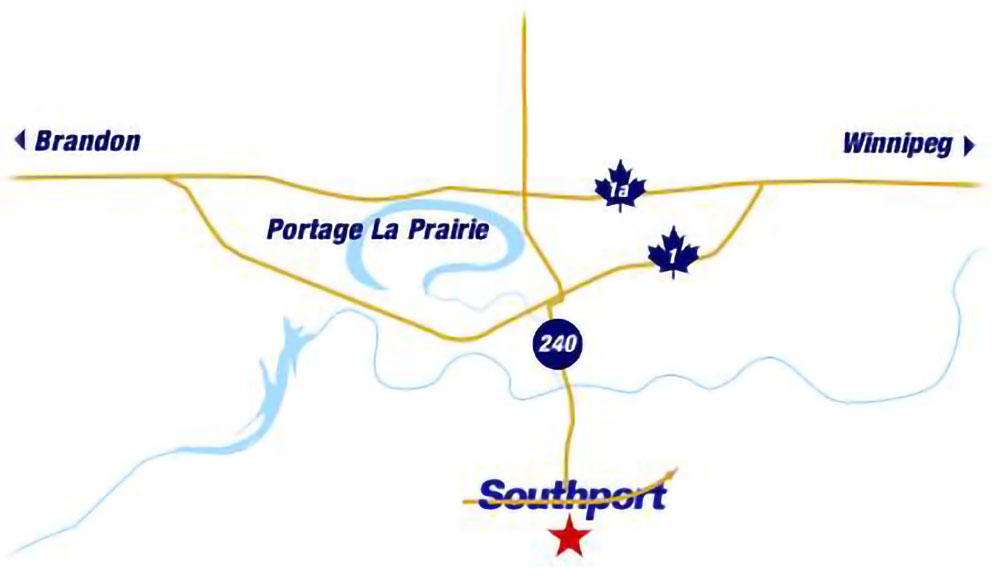 Please review CAR's 421.66 to see if you qualify to renew your instructor rating via this course, as opposed to renewing via a Transport Canada flight test.
A maximum of 30 applicants will be accepted on a first-come-first-serve basis. Preference will be given to those holding a valid Instructor rating, aeroplane, at the commencement of the course.
Applicants who meet the qualifications for flight instruction set out in CAR's 425.21 may also be accepted (e.g. multi-engine class rating, instrument rating instructors).
Application for renewal for a flight instructor rating based on successful completion of a flight instructor refresher course will be accepted where:
A course completion certificate was issued within the preceding 90 days;
The flight instructor rating was valid on the first day of the course; and
The course is for the same category as the instructor rating held.
The flight instructor rating has expired;
The previous two renewals were through means other than a flight test; or
The instructor is undergoing follow-up action with respect to their flight test record (421.67).