Our DNA is in the Aerospace Industry
Our passion is aviation. With over four decades of experience in the industry, we know it takes more than just financing to get big wheels off the ground. Our insight, knowledge and expertise have proven to be significant assets for our clients and our strong industry relationships have enabled us to best serve airlines and their customers.
It's about more than just numbers.
We're small but powerful. Our lean size allows us to react more quickly than others in the industry. In addition to our market insight and industry expertise, we've got a strong balance sheet and access to capital when needed.
Start flying sooner
With our access to committed capital we can meet your fleet management challenges head on. So when you combine that with our forty years of experience in the aerospace industry, it means you can take off sooner and keep your fleet operational.

KF Capital Ltd., is a private wealth fund based in Kelowna, British Columbia and managed in Toronto, Ontario. It is affiliated with KF Aerospace, a Canadian aerospace company founded by Barry Lapointe, that operates in the MRO, cargo carrier, aircraft leasing and military training sectors. The firm invests in aviation-related private equity opportunities around the world.

Avico was founded in 1996 and has grown to more than 200 aviation professionals in 15 countries worldwide. Well-established in sectors including ACMI, general aviation, asset management and government/military contracts, the company has strong relationships with airlines around the world and brings solid marketing and technical strength to Knight Aircraft Leasing.
Tracy Medve
Tracy was born in Prince Albert and started her career in aviation in 1985 as a lawyer. In 2009 she extended her education and achieved an Aviation MBA from Concordia University. Tracy has served on the Boards of the Air Transportation Association of Canada (the first female Honorary Life Member in the Association's history, dating back to 1934) the Northern Air Transport Association, the UBCO External Advisory Board, and was an Adjudicator with the Transportation Appeal Tribunal of Canada. Since 2013, Tracy has been guiding KF Aerospace as President.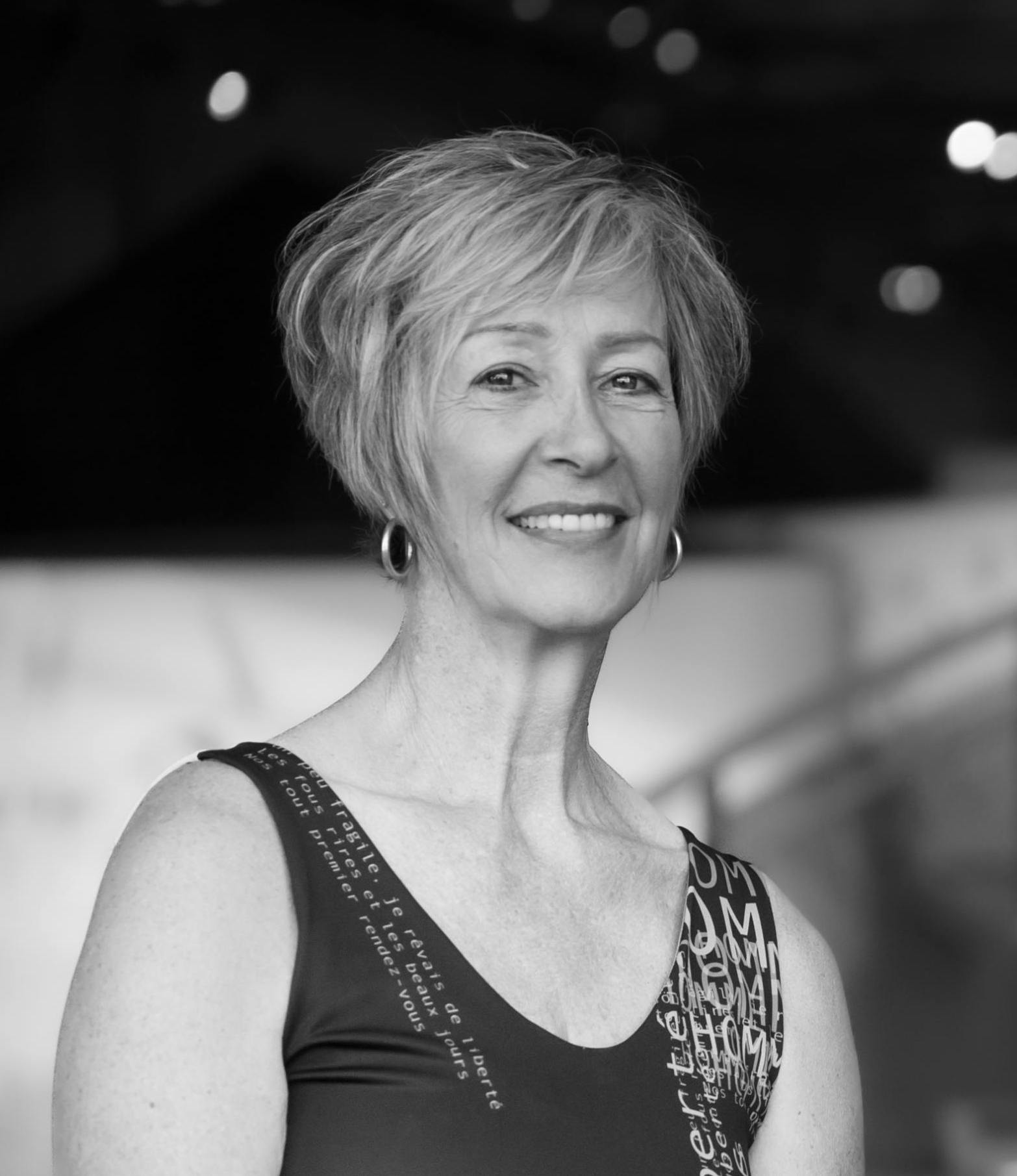 Darren Finucane
Based in our Dublin office, Darren handles the day-to-day management of Knight Aircraft Leasing. He also develops and oversees our aircraft portfolio, sourcing and negotiating transactions that fit our company's mandate. He's played key roles in numerous aircraft transactions from around the world, which has helped build his significant experience in the aircraft operating leasing sector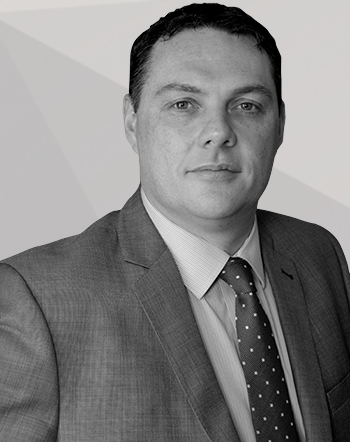 Portfolio
Knight Aircraft Leasing and its affiliates currently offer the following aircraft portfolio:
ATR
A319
A320
B757-200
B737-400