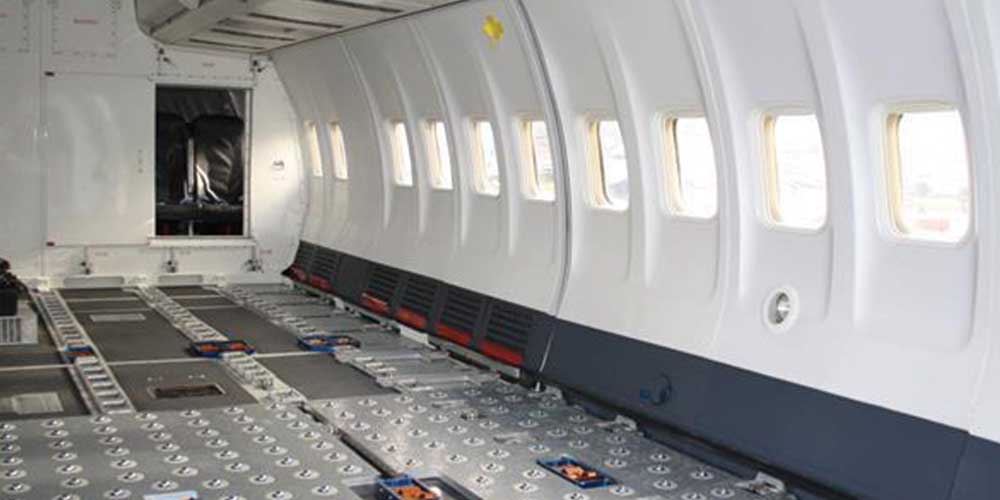 B737-300 Quick Change Combi Conversion
In 2014, KF Aerospace developed the world's first Quick Change Combi B737-300. This allows operators to change quickly from a passenger to cargo configuration in a short time.
Some info about the PEMCO Cargo Conversion:
8 Cargo containers
136 passengers
Cargo/Passenger combination possible
STC issued Dec. 3, 2014
We have made a timelapse video of the process of converting the aircraft.