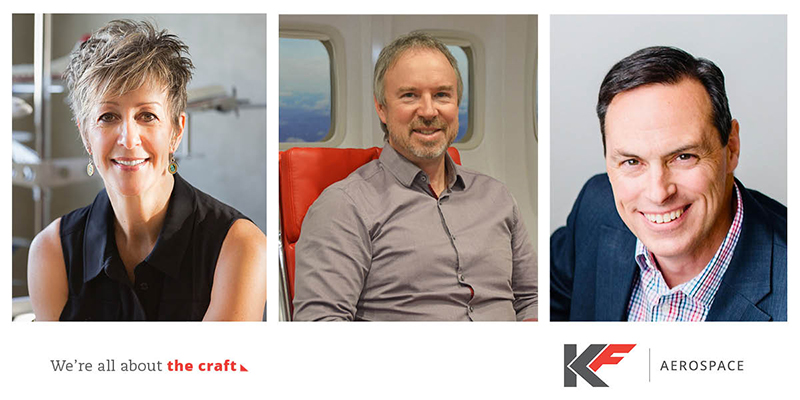 KF Aerospace promotes three into expanded leadership roles
Senior-level promotions as Canadian aerospace firm continues to grow; poised for post-pandemic ramp-up
KF Aerospace has announced a reorganization at its senior leadership level as the company prepares for a rebound year in the aviation industry and continued growth in its cargo, leasing and defence support services divisions.
President Tracy Medve assumes the additional role of Chief Executive Officer (CEO) from KF founder Barry Lapointe. As President & CEO, Medve will be responsible for the overall group of companies under KF Capital Ltd., including SkyAlyne, the KF Foundation and KF's international leasing business.
Gregg Evjen — previously Vice President of Maintenance and Engineering — is promoted to Chief Operating Officer (COO).
Evjen has spent his entire career at KF Aerospace, starting as an engineer over 31 years ago. As Vice President, Evjen has overseen KF's highly successful Engineering Services and Maintenance, Repair and Overhaul (MRO) Services divisions, a period in which KF has grown to become Canada's largest commercial MRO provider.
Vice President of Corporate Services Grant Stevens has also been promoted to the role of Chief Corporate Services Officer (CCSO) of the KF Operating Group of Companies. Stevens has been with KF for 16 years, managing KF's human resources, facilities construction and recently, KF's COVID-19 response.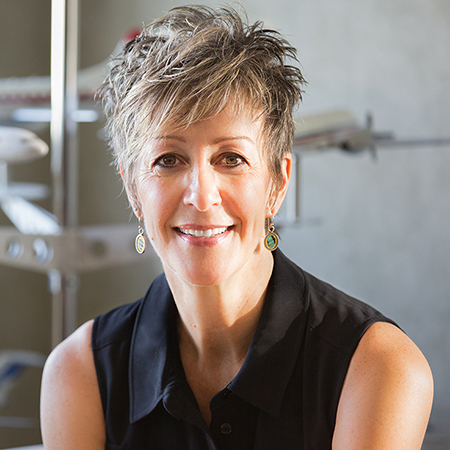 Tracy Medve, President & CEO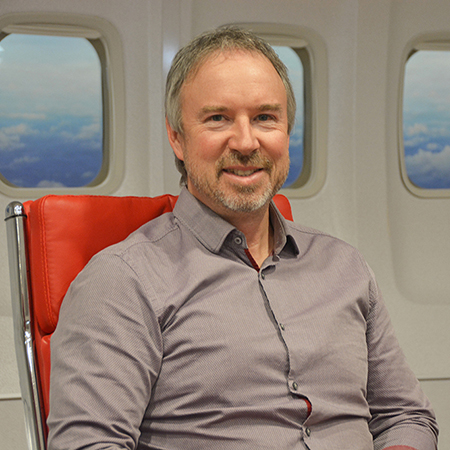 Gregg Evjen, Chief Operating Officer
Grant Stevens, Chief Corporate Services Officer
KF owner Barry Lapointe founded the company in Kelowna, British Columbia 51 years ago and remains active in the business as Chairmen of the Board including focusing on the upcoming KF Aerospace Centre for Excellence, a state-of-the-art exhibition hall and conference centre dedicated to celebrating the legacy of aviation in BC and Canada. The Centre is expected to open in 2022.
"One of the keys to our success has been the longevity, stability, and development of our senior management group," says KF founder Barry Lapointe. "That critical knowledge transfer has allowed us to manage our succession planning and promote from within while maintaining our core values."
"I am excited to announce these three promotions and launch KF into the next phase of leadership. I completely trust the company operations in their hands and can't wait to see what's next for this incredible company that started as a dream of mine so many years ago."