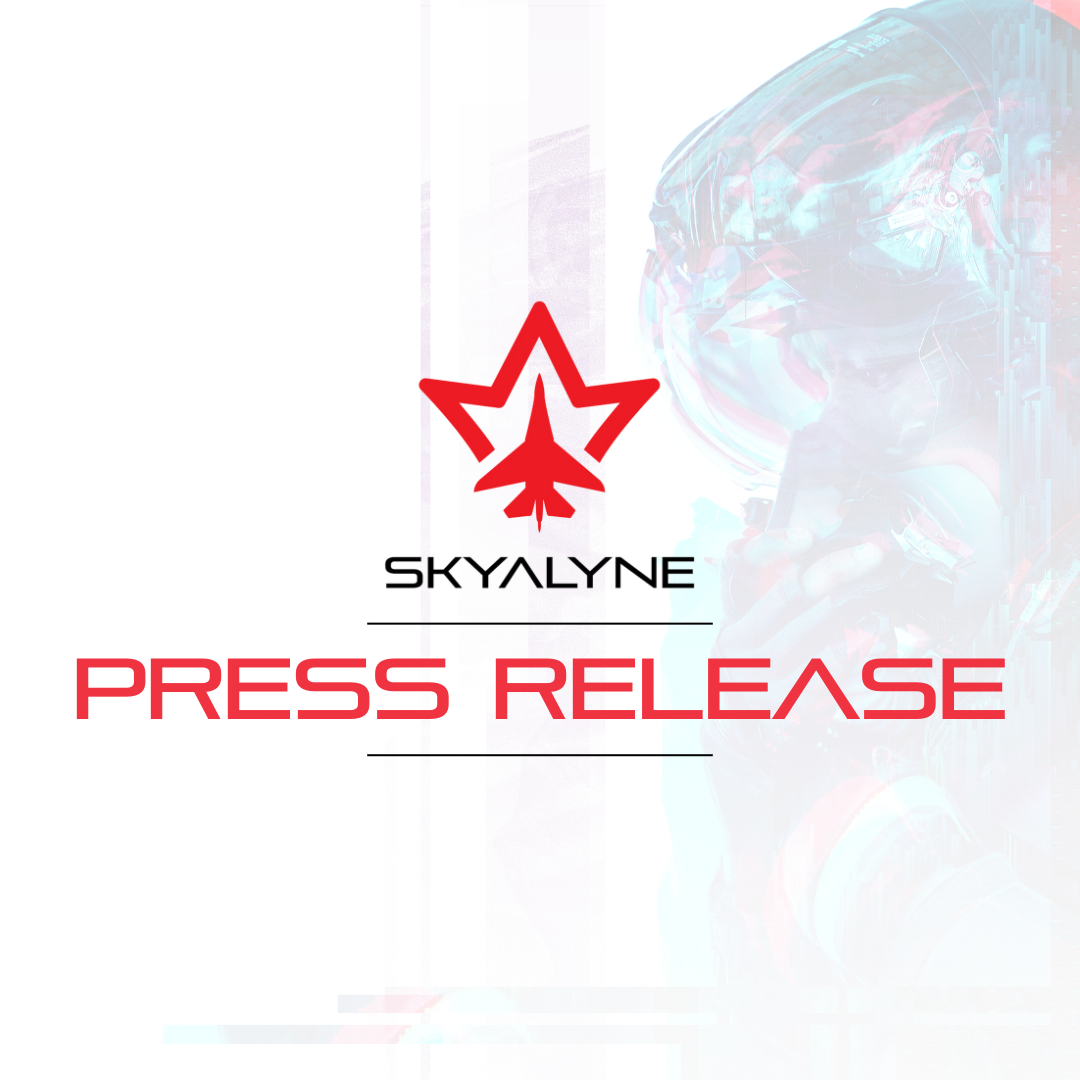 SkyAlyne selected by the Government of Canada for Future Aircrew Training (FAcT) Program
July 28, 2023—Ottawa, ON—SkyAlyne – a partnership between Canadian companies CAE and KF Aerospace – has been identified by the Government of Canada as its preferred bidder to manage the future training program for the Royal Canadian Air Force (RCAF).
The FAcT contract will cover all aspects of the required training and in-service support to train Canadian military pilots, Air Combat Systems Officers (ACSOs) and Airborne Electronic Sensor Operators (AES Ops). Contract award is anticipated in 2024.
"We are honoured to be named by Canada as the preferred bidder for FAcT," said France Hébert, President, SkyAlyne and Vice President, Defense & Security – Canada, CAE. "SkyAlyne's selection is a testament to the dedication and hard work of our entire team and showcases our capabilities to provide world-class training solutions that meet the evolving needs of the RCAF and the Canadian Armed Forces. Our sincere thanks to Canada and the RCAF for this opportunity."
"SkyAlyne's proposed solution for FAcT was the collective effort from an outstanding team of individuals and companies from across Canada," says Tracy Medve, SkyAlyne Board Chair and President and CEO, KF Aerospace. "SkyAlyne is ready to execute the FAcT contract and collaborate with Canada and the RCAF on preparing our aircrew for the challenges of today and tomorrow."
FAcT is a comprehensive training and in-service support contract that includes all classroom instruction, simulator and flight training, as well as numerous on-site support activities and infrastructure services. The new single contract will replace and expand training services currently provided through two separate contracts (managed by SkyAlyne parent companies KF Aerospace and CAE) and through in-house aircrew training delivery by the RCAF.
Training operations will continue at Moose Jaw, Saskatchewan, Portage la Prairie (Southport), Manitoba and Winnipeg, Manitoba, with FAcT, and SkyAlyne will be tasked to lead the significant rebuilding of facilities and modernization of equipment, including new fleets of training aircraft.
Canada's Industrial and Technological Benefits Policy and Value Proposition applies to this procurement, requiring investments in Canada equal to the contract value.
SkyAlyne also submitted an extensive Indigenous Participation Plan as part of the requirement to commit a minimum of 5% of the contract's value.
– 30 –
SkyAlyne Contact:
Matt Stone
User Experience & Communications Lead
E: m.stone@skyalyne.ca
About SkyAlyne
Truly Canadian Training | SkyAlyne brings together two Canadian companies with unmatched experience and capabilities in delivering innovative pilot and aircrew training in Canada. Currently, CAE and KF Aerospace deliver all phases of pilot training to the Royal Canadian Air Force (RCAF) through the NATO Flying Training in Canada (NFTC) program managed by CAE, and the Contracted Flying Training and Support (CFTS) program managed by KF Aerospace. Website.
About Future Aircrew Training (FAcT)
The Future Aircrew Training (FAcT) Program is the Government of Canada's next-generation military pilot and aircrew training program, combining all Royal Canadian Air Force (RCAF) pilot training with aircrew support training. SkyAlyne has been identified by the Government of Canada as its preferred bidder for the FAcT program. Currently, the contract award date is expected in 2024.